Si ministratio

Requires .alt form of porrectus at intende.
Cantus ID
Version
Usage
Sources
Download
Open with external tool
Remarks
Requires alt form of porrectus (porrectuslongqueue?) at intende, but I can't make that work.
History
Mar 31, 2022: shorter porrectus (1st try) (Jacques Perriere) ?
Feb 16, 2022: Added to the database (rleduc) ?
---
Nocturnale Romanum, Hartker, 2002, p. 246* ◀ ▶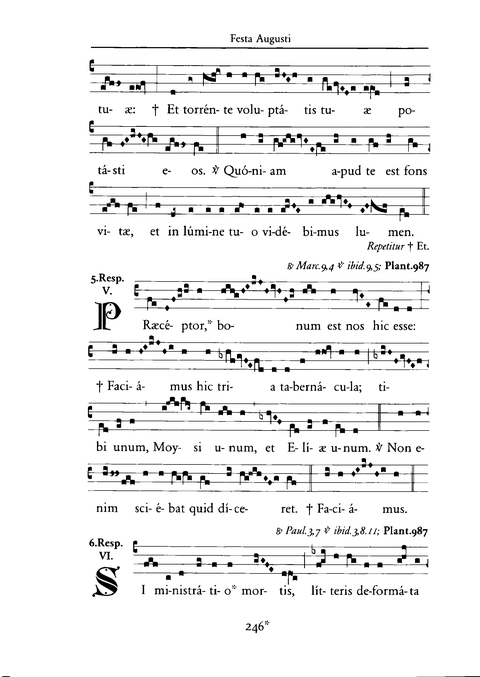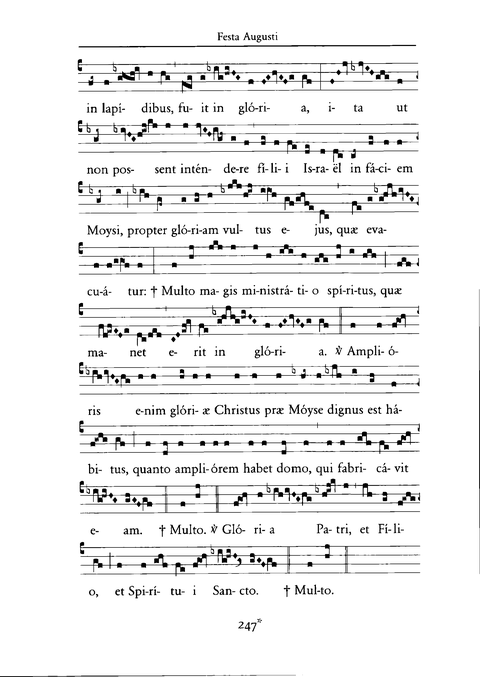 ---